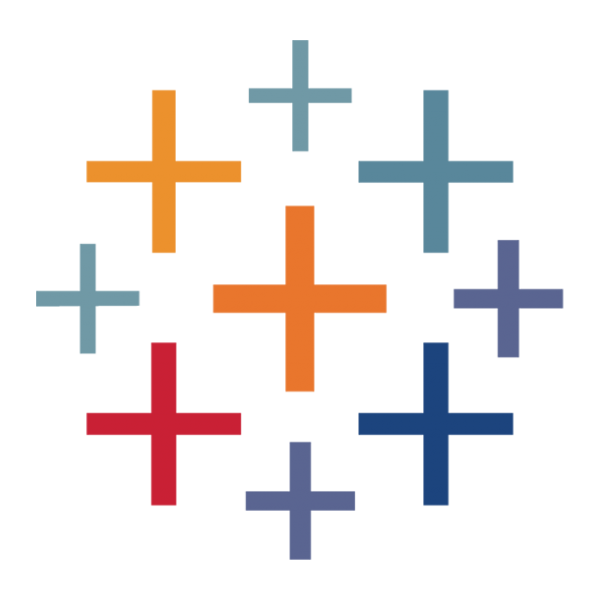 Explore the SSEA Dashboards in Tableau Server
The SSEA Dashboard directory has been retired and we now encourage users to explore the SSEA Dashboards using the full functionality of Tableau Server.
For more information, please read our announcement: ASIR + Tableau: Content Reorganized
To view the SSEA Dashboards, login to Tableau Server using your SDSUid credentials and navigate to the Student Data directory.

Are you a faculty or staff member and are unable to access Tableau Server? You may not currently have access enabled – submit a Tableau Access Request Form to request access.